Becoming a top broker with the 11 questions answered
How you could gain your first 10 customers in 1 month?
100 How to grow your client base to 100 customers in one year?
5 How to generate 5 more customers from each of your existing customer?
75%How to increase your customer conversion rate by 75% with simple skills?
How does the work routine of a top 50 broker look like?
How a busy broker manage his time?
How to stay ahead in the industry?
How compliance will affect your work and business?
How diversification affect your business?
How the future of broking industry look like?
Who would be your target customer now and in future market?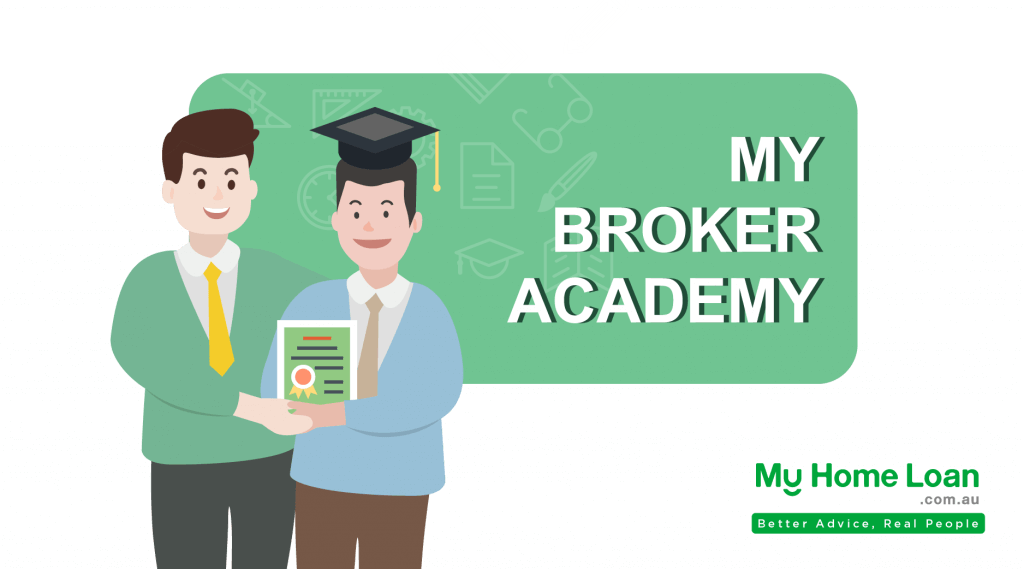 My Broker Academy
NCCP Finance and Mortgage Broking Certificate IV Diploma *
My Broker Academy
My Broker Academy
1-3
0 My Broker AcademyMBA workshop 11 10
My Broker Academy Runningbroker
0 My Broker Academy 0 1
My Broker Academy 1 100
Credit Representative No. 479129 of Australian