Automall Network is an auto broker. We have a full dealers license however we dont operate like a dealer – we work for you, just like a real estate broker would work for a home buyer or seller.
When working for buyers (or lessees) throughout North America, we are typically able to save them thousands of dollars. When working for sellers near the Toronto area where we have a physical location, we are often able to get them thousands of dollars more than trading in their vehicle, which far surpasses the tax benefit of trading in.
We dont get kickbacks from dealers for sending them your business like virtually all other car buying services do. Ethically and legally, by maintaining this professional distance, there is no conflict of interest and we are not handcuffed to sending you to dealers who will pay us the most.
New or used, purchase or lease, selling or breaking a lease, our job is to save you time and headaches, and keep more money in your pocket.
We now lease used vehicles as well as new.As Featured In: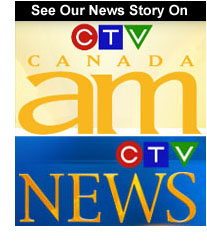 And More!© Automall Network Inc., 2017. Helping car buyers and sellers since 1999.