Should You Invest in American Home Warranty Stock? A Closer Look at Frontdoor
The Biggest Companies in New York State (for Employees)
How Big is Big Pharma? 10 Mind-Blowing Statistics
Facebook, ZeniMax, Oculus and the $500 Million Lawsuit
Online Trading Academy Review: Opinions, Cost, Complaints (2017)
Online Trading Academy Review: Opinions, Cost, Complaints (2017)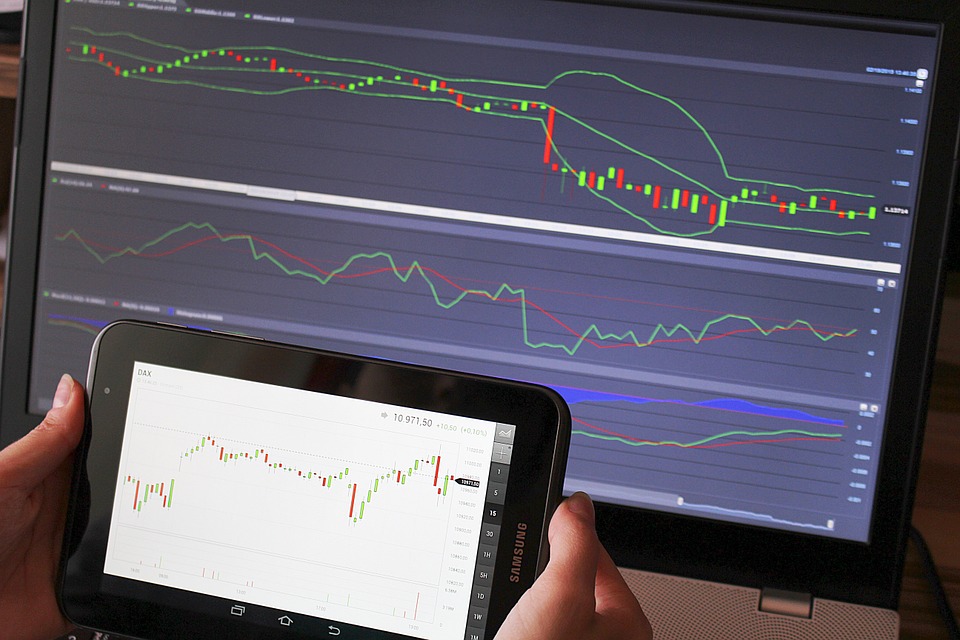 Every now and then, an internet ad will catch your eye. Facebook is notorious for selling the ad space. Enter your email address, and receive instant access to my free webinar.Ill show you how to make $100,000 in just six days.
Well, a lot of you have been asking for an Online Trading Academy review. The ads look too good to be true. Attend a free half-day seminar in a city local to you, and receive all the education youll ever need to quit your desk job and become a day trader. But wait! If you act now, theyll throw in a Wall Street Insider trading kit, at absolutely no cost to you!
Well, you know what they say about something that looks too good to be true. First, lets take a look at some quick answers to your most common questions, then well tackle the full review.
The jurys still out on that one. Well go into a little more detail later, but the general consensus is that the courses will teach you just about everything you can learn through an online stock trading game.
If, by some twist of fate, youre actually able to quit your job and become a day trader, then yes, it might be. But because it doesnt qualify as a degree program in theUnited States, no, its not usually tax deductible. Be sure to check with your tax accountant.
Nope, its not accredited, either. Credits taken via the Online Trading Academy will not transfer to any university, nor will they count toward any certification.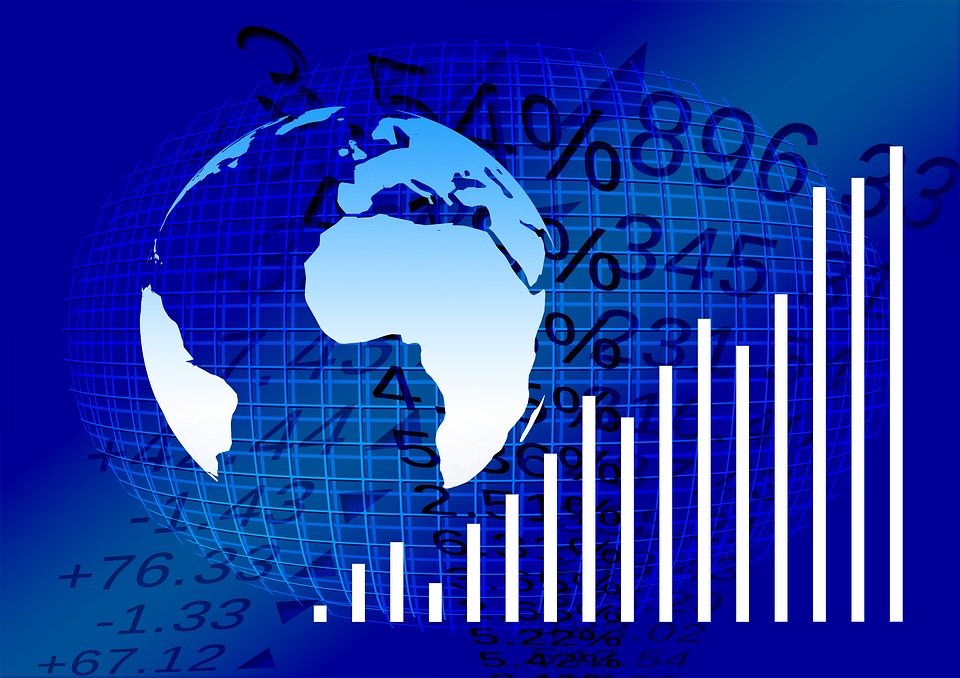 Online Trading Academy is a little different than the name implies. The Academy begins with a half day seminar, usually held at an airport hotel or a convention center. You and about 200 other would-be investors will sit in the conference room in fold out chairs, and await the first speaker. There will be one or two instructors, but they all teach the same lesson: We became successful investors, and you can too! The intent is to build a feeling of excitement in their audience, making them (you) feel as if youre going to be groomed for success, as well.
Throughout the seminar, youll learn about stocks. About trading, supply and demand and risk management. Youll hear an emotional story or two. And youll learn just enough information to make you want to hear more.
And you do hear more. You hear that today, and today only, you can get the next course in the series for a discounted cost of just $250. Its called Market Timing, and it is, indeed, all about timing. If you wait until tomorrow, the course will cost the full $500.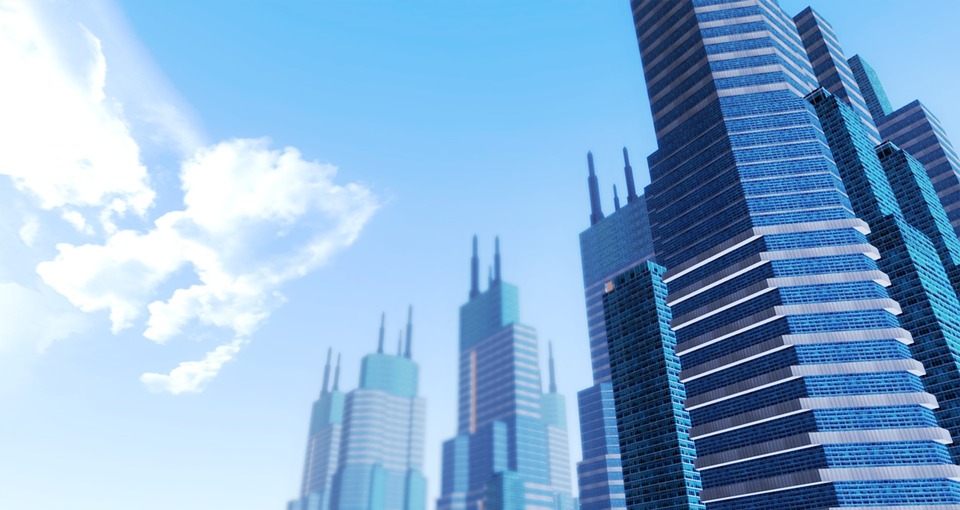 That $250 is only the beginning of the cost of the Online Trading Academy. Its one of many courses offered by the school, and dont think they wont try to sell them all to you.
The instructors are commission based, and after all is said and done, the Online Trading Academy cost can range from $12,000 to $60,000.Yes, friends, $60,000.Thats 20 grand more than a years tuition at Harvard University. If you cant afford that, no problem. Theyll happily finance your education at 17% interest.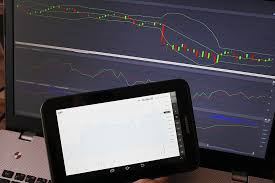 Now, weve gotten quite a few questions from you about Online Trading Academy in the UK and other places around our globe. To answer those questions, yes. The Online Trading Academy offers seminars in London, as well as Jakarta, Singapore, Vancouver and Mumbai. Live in Dubai? Theres a seminar for you. Saudi Arabians can learn to trade, as well.
But the premise behind the global extensions of the Online Trading Academy remains the same as it does in the United States. Attend a seminar in the hopes of learning about investing, and receive a sales pitch selling more courses.
You know, we try to look at programs like Online Trading Academy objectively. But the fact of the matter is that we may have a bit of success with trading now and then, but weve all been where you are now. You wish you could analyze the markets and know whatApplewill do next. You wish youd gotten in on theSNAPIPO. We do too. But we created this site to help you learn. We have very little patience for those who choose, instead, to take advantage of beginning investors.
If we were forced to report one positive aspect of Online Trading Academy, its this: if you choose to go to a seminar in your area, youll likely meet many like minded individuals who share a desire to learn about investing and the stock market. So, we suggest that you do attend, and make a few connections. Nothing bad could come of that.
As far as we are concerned, Online Trading Academy is a scam. Well look at reviews in a little bit, but weve heard from former employees of the company, and theyve confirmed that the company exists to take advantage of andtake money from would-be investors.
You may learn something, but as we stated, its not more than youd be able to learn by taking a course at your community college or by experimenting with a free stock trading application.
Our advice to you is simple. If youd like to learn more about investing, first read through the resources available to you on this site. If you feel it necessary, visit other sites and learn the basics. Play with astock trading programor set up a trading game with friends. But we can see absolutely no reason that you should ever pay Online Trading Academy to teach you about investing.
For the cost of an Online Trading Academy education, you could graduate with a Bachelors in Finance from an accredited 4 year state university. Our opinion is that you should do that instead.
We dont always do this, but as we mentioned it before, wed like to point out something about Online Trading Academy reviews from across the web. We would like to make it absolutely clear to you that students of Online Trading Academy are offered prizes while taking the courses. How do they earn those prizes? Byoffering 5 star reviews of Online Trading Academy.
We took some time to sort through the reviews posted on various websites, and as it turns out, most employees and individuals who were not receiving compensation rated the Online Trading Academy between one and two stars.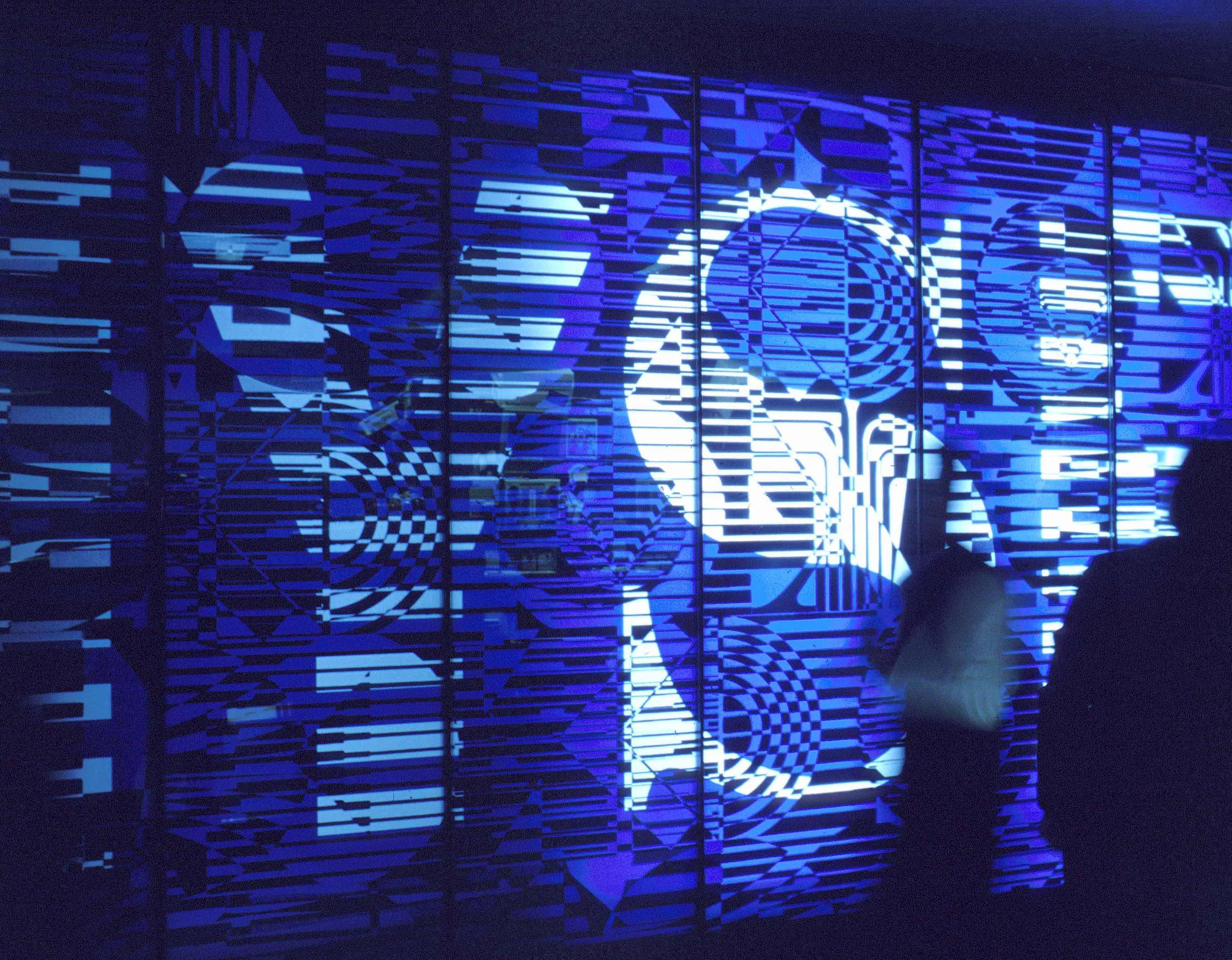 For every five star review placed by a student, youll find a one star review placed by former employees, or those who have attended the courses. A search of Online Trading Academy Reviews will return results from investigative reporters, incidents with theBetter Business Bureauand others who have nothing good to say about the company.
Our advice to you is to stay away from the Online Trading Academy. There are educational opportunities which exist for beginning investors which werent created to exploit the ignorance of beginning investors. Join a club. Take a course. Read this site. But we urge you tosteer clear of Online Trading Academy.
Who Will be President in 2020? A Look at Probabilities
Should You Invest in American Home Warranty Stock? A Closer Look at Frontdoor