Everything you wanted to know about commodity trading.
Crude Oil Is The Worlds Most Precious Commodity: Heres Why
Integrated Nano-Science and Commodity Exchange (INSCX)
From Billionaire To Broke: How 8 People Lost Everything
Bullish Engulfing Pattern: When Should A Trader Use It?
The Hammer Candlestick Pattern in Technical Analysis
MACD (Moving Average Convergence/Divergence) Explained For Everyone To Understand
Choosing Competent CFD Brokers: The Complete Guide With Comparisons & Recommendations
The era of online trading has produced hundreds of commodities brokers operating in virtually every country in the world. Many of these firms promise low fees, free introductory trades and great customer support. Some firms promote their research and educational capabilities, while others lure customers with generous leverage or a large menu of products to trade. So how can traders sift through the seemingly endless list of brokers and features?
We try to sort these issues out by reviewing the topCFD brokersand comparing their features. Our goal is to highlight both the advantages and disadvantages of each of the platforms and let our readers decide which platforms best suit their goals and styles of trading.
Our reviews ofCFD brokerscover the following 10 topics:
How do these agencies help protect customers?
What are the specific financial products traders can trade on the platform?
What types of trading accounts are available?
What are the features of each type of account?
What spreads, fees and commissions does the broker charge its customers?
What is the minimum deposit required to open an account?
What methods can traders use to fund their accounts?
What deposit and withdrawal restrictions, if any, does the broker impose on its customers?
What are the most important features of the trading platform?
What educational materials (e.g., videos, reports and tutorials) does the broker provide to traders?
Does the broker provide demo accounts and, if so, are there restrictions on using these accounts?
We reviewed well-known brokerage firms with extensive product offerings and broad geographical operating territories.All of the firms we reviewed are regulated by one or more recognized and well-regarded government regulatory agencies.
Traders can read our reviews to decide which brokers offer the specific features most important to them. In addition, all of these brokers have detailed websites that can answer many of your questions.
The table below outlines the main features of each of the brokers we reviewed:
The Best (& Worst) CFD Brokers for Commodities
Our proprietary trust score is calculated based on regulation, structure, client fund handling, risk management and length of operation. It is recalculated and updated quarterly to include any action taken against brokers by regulatory agencies. CFDs are complex instruments and come with a high risk of losing money rapidly due to leverage. Between 74-89% of retail investor accounts lose money when trading CFDs. You should consider whether you understand how CFDs work and whether you can afford to take the high risk of losing your money.
90/100Easy to use platform and leading risk management tools.No phone support, only email and live chat.Start Trading
100/100Scored a perfect 100 in our broker trust rating.Demo account not linked to live platform and only available for 2 weeks.Start Trading
90/100Easily copy leading traders.$25 withdrawal fee is quite high compared to other brokers.Start Trading
85/100Unique dealCancellation feature giving you 1hr to reverse a trade.Account withdrawal time of 3-10 days is slower than other brokers.Start Trading
95/100Trade over 7000 markets.Demo account not linked to live trading platform.Start Trading
85/100Established 40+ years, which is more than most brokers.Lower leverage maximums than some other brokers.Start Trading
80/100Customer support via email, live chat and phone between 9 am and 9 pmWithdrawals can take up to 15 daysStart Trading
85/100Up to 500:1 leverage available.Lack of comprehensive research tools.Start Trading
80/100Lightning-fast execution on trades.Smaller number of markets (only 700) than some other brokers.Start Trading
75/100Up to 400:1 leverage available.High minimum deposit compared with other brokers.Start Trading
85/100No min. deposit and no deposit or withdrawal fees.Website and support only available in English.Start Trading
75/100Easy-to-use platform with impressive array of advanced tools.Only regulated by a lower-tier regulator.Start Trading
40/100N/AN/ANot recommended at this time. Please read the review.
20/100N/AN/ANot recommended at this time. Please read the review.
20/100N/AN/ANot recommended at this time. Please read the review.
10/100N/AN/ANot recommended at this time. Please read the review.
*You should consider whether you can afford to take the high risk of losing your money.
The most important consideration in choosing an online broker is whether its regulated by a credible governmental agency with real enforcement powers.
A regulated broker must adhere to the rules established by the agency or agencies that govern it. These rules usually include important customer safeguards such as segregating customer trading funds in separate accounts, submitting regular audits to regulators and maintaining adequate capitalization.
Regulated brokers register withgovernment agenciesthat issue them licenses.If the firms fail to adhere to the regulators standards, the regulators can revoke these licenses. Many regulatory agencies use fees from license to fund compensation schemes for traders. These schemes enable customers to recover funds in the event that a brokerage firm becomes insolvent.
An trader who opens an account with an unregulated broker is taking serious, unnecessary risks. An unregulated broker doesnt answer to any authorities and, therefore, can do whatever it wants with customer funds. Since these firms operate online, it can be almost impossible to track them down if they defraud customers.
Prior to opening an account, traders should check a brokerage firms website for the licenses and registrations held by it. Reputable brokerage firms will provide the license numbers so traders can verify their authenticity with regulators.
IMPORTANT:CFDs are not available in the USA due tolocal regulation, and this regulatedCFD brokerdoes not accept US citizens or US residents as clients.
Traders should beware of claims of regulation by bogus agencies.If an agency lacks an operating history, independence and the authority to fine or sanction offenders, then it probably offers no protections to traders. If a broker has no agencies that regulate it, traders should avoid opening an account with it at all costs.
Themajor agenciesthat regulate online brokerage firms include the following:
The Markets in Financial Instruments Directive
(governs the harmonization of securities laws in the European Union)(CySEC)
There is no one online broker thats the best fit for every trader.Simplicity and ease of use may be important to some traders, while other traders may want low fees or the ability to employ a lot of leverage. Still, others may want the ability to trade the greatest number of products, create advanced charts or access reliable customer service any time of day.
CFDs are complex instruments and come with a high risk of losing money rapidly due to leverage. Between 74-89% of retail trader accounts lose money when trading CFDs. You should consider whether you understand how CFDs work and whether you can afford to take the high risk of losing your money.
Here is a brief overview of each of the brokers we reviewed: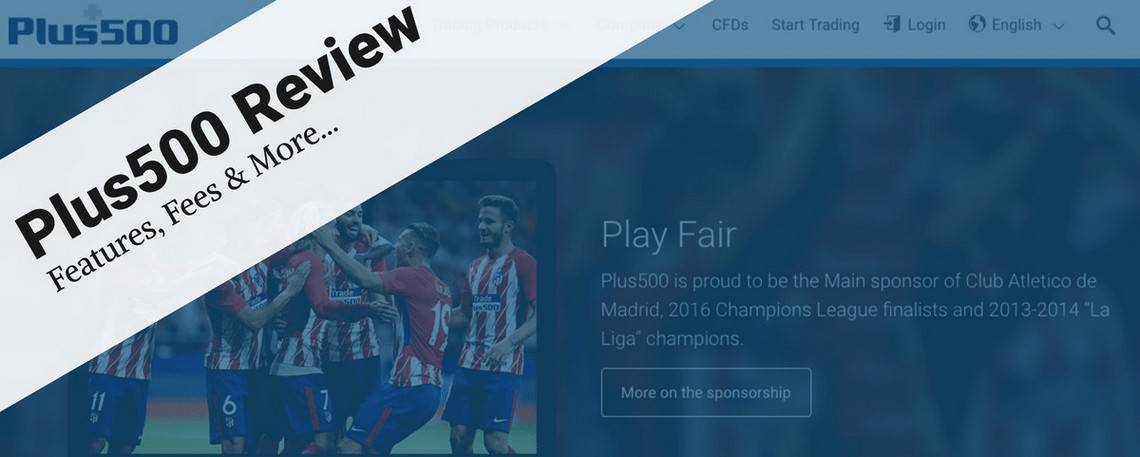 This leading global contract for difference (CFD) brokerage firm provides traders with an easy-to-use platform and superb risk management tools.Plus500account holders can trade a large number of CFDs on a variety of different asset classes including indices, commodities, forex, cryptocurrencies, shares and options. The firm offers a free demo account and access to 24/7 email and live-chat support in several languages. Plus500 operates in more than 50 countries.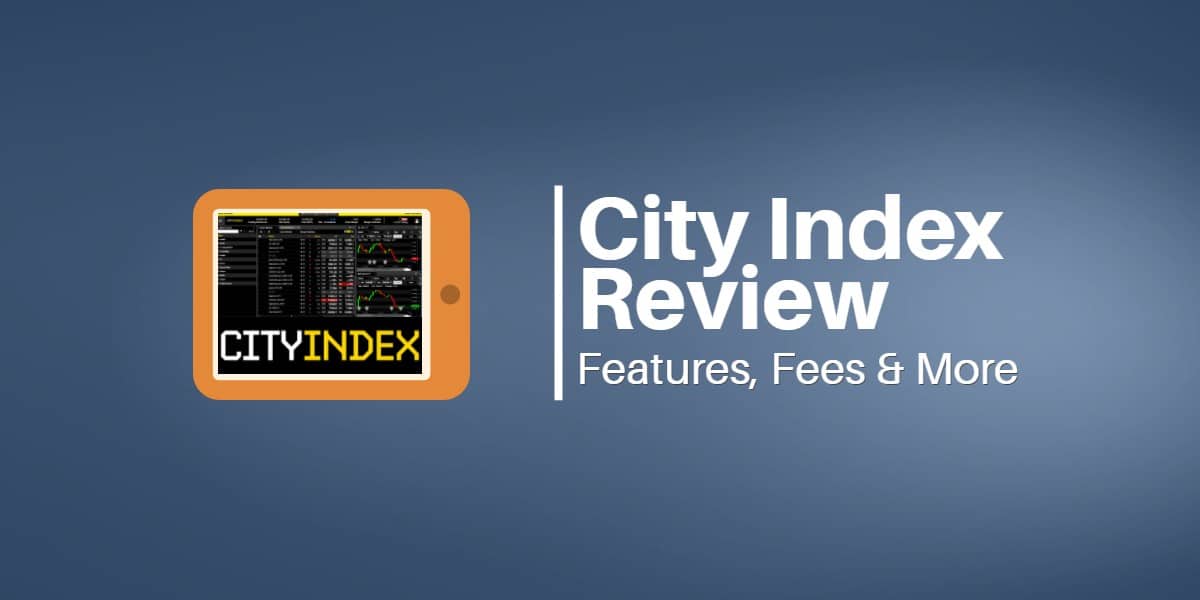 City Indexs parent company has been established for over 30 years, and today this platform offers customers the ability to trade CFDs and forex and perform spread betting. Traders enjoy access to more than 12,000 markets across commodities, shares, indices and forex. 24/5 customer support is also available via live chat, email and phone and in multiple languages. City Index operates in over 150 countries with access to demo accounts for both of the platforms (MT4 and City Index) being unlimited.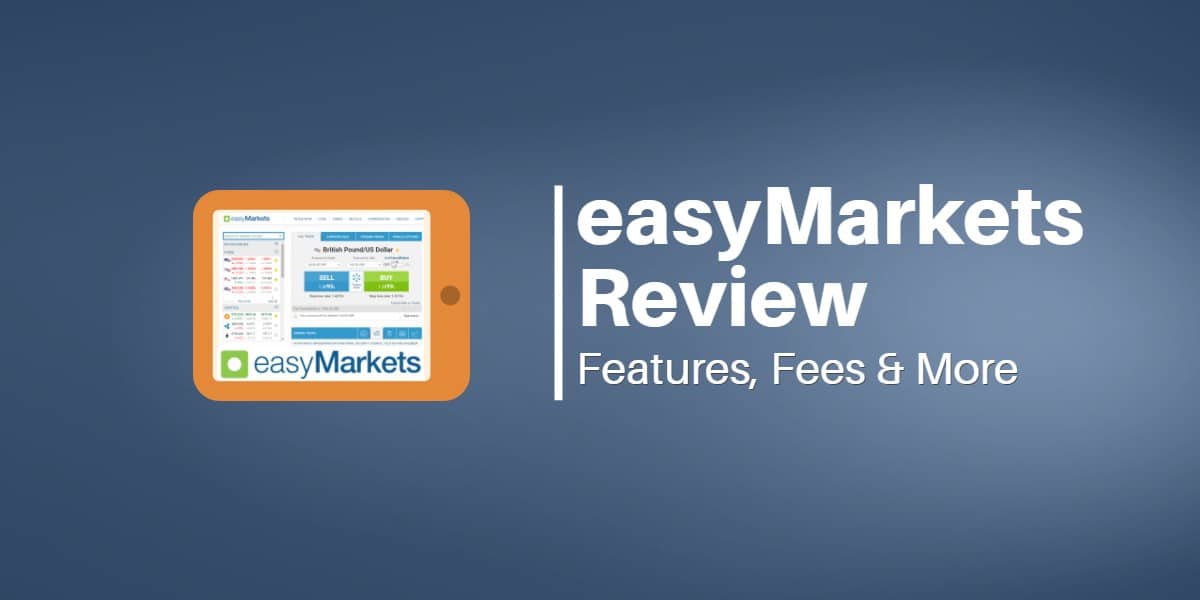 As an online market maker, easyMarkets offers customers contracts for difference (CFD) trading in a variety of asset classes including forex, metals, agricultural goods, energy, indicies and cryptocurrencies. This unique trading platform is renowned for its dealCancellation tool which allows customers to cancel a trade one hour after it was placed. 24/5 email, phone, fax and live chat support is available in a variety of languages. easyMarkets is available in more than 150 countries.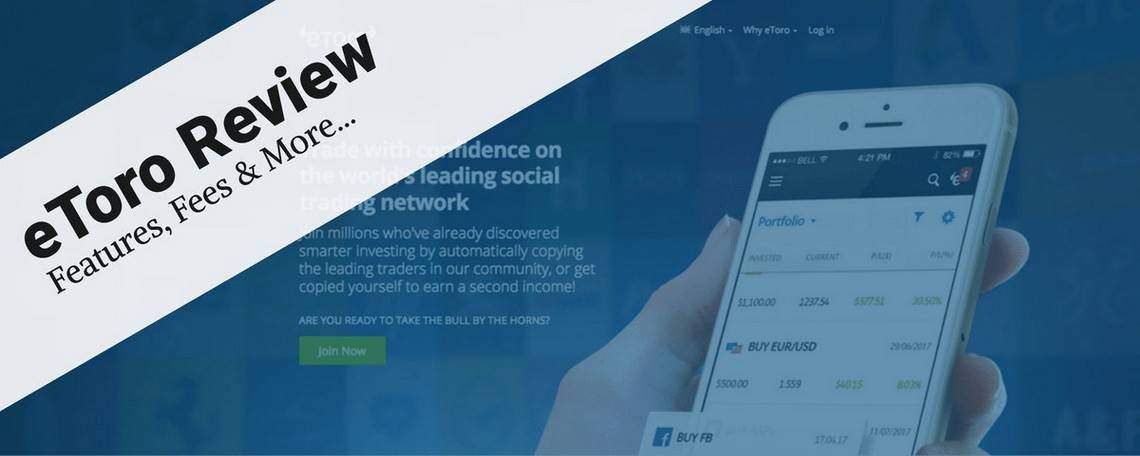 eTorowas the first online broker to establish a social trading platform. The firm was also the first to allow traders to easily copy the trades and strategies of leading traders on its platform. eToro, which was founded in 2006, offers CFDs on commodities, cryptocurrencies, stocks, indices and ETFs. The firm offers traders a demo account and access to 24/5 customer support in several languages. eToro has about 5 million customers worldwide and operates in more than 60 countries.
ETX Capital providers traders with the choice of three different platforms as well as mobile options. From these they can choose to trade a variety of asset classes, including forex, indices, shares and commodities. It also offers spread betting. Available in 15 different languages and with 24/5 customer support via email or phone, ETX Capital boasts access to over 6,000 markets and can also be utilized through a demo account. ETX Capital is a trading name of Monecor (London) Limited, a member firm of the London Stock Exchange that was established in 1965.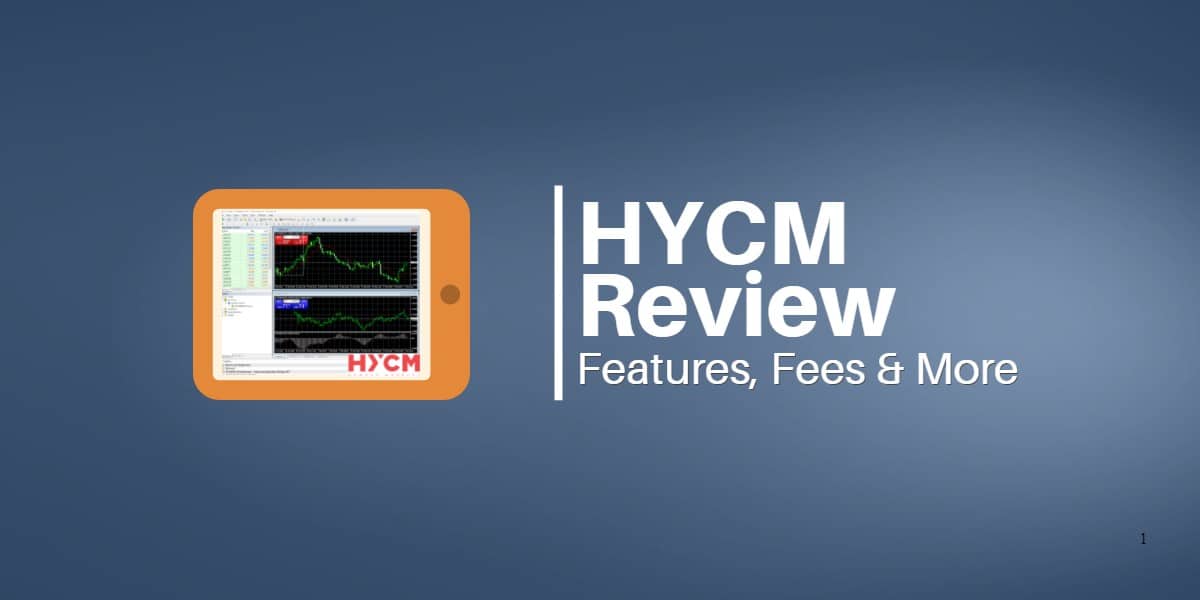 Award-winning online trading platform with over 40 years experience in the business. Available in over 200 different countries/territories, HYCM offers account holders the ability to trade in a variety of CFDs in a number of different markets, including forex, indices, metals, oil and gas, soft commodities, stocks and cryptocurrencies. The broker also provides 24/5 support in multiple languages across live chat, email, fax and phone. A free demo account is available, too for life.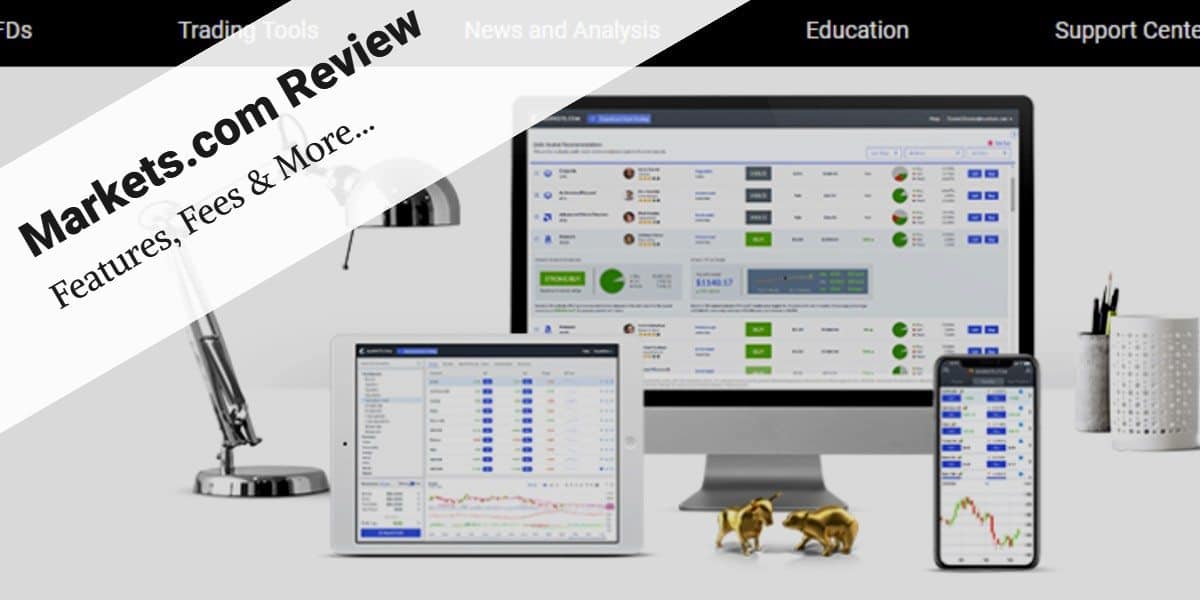 This online broker offers retail customers CFD products on a variety of asset classes including bonds, commodities, cryptocurrencies, forex, indices, ETFs and shares. The firm is known for its impressive menu of financial products and its innovative trading platform. offers its account holders access to sophisticated and proprietary technical analysis features and 24/5 customer support via email or live chat. The firm, which was founded in 2007, operates in dozens of countries across the globe. Playtech plc, a publicly traded software company, owns m.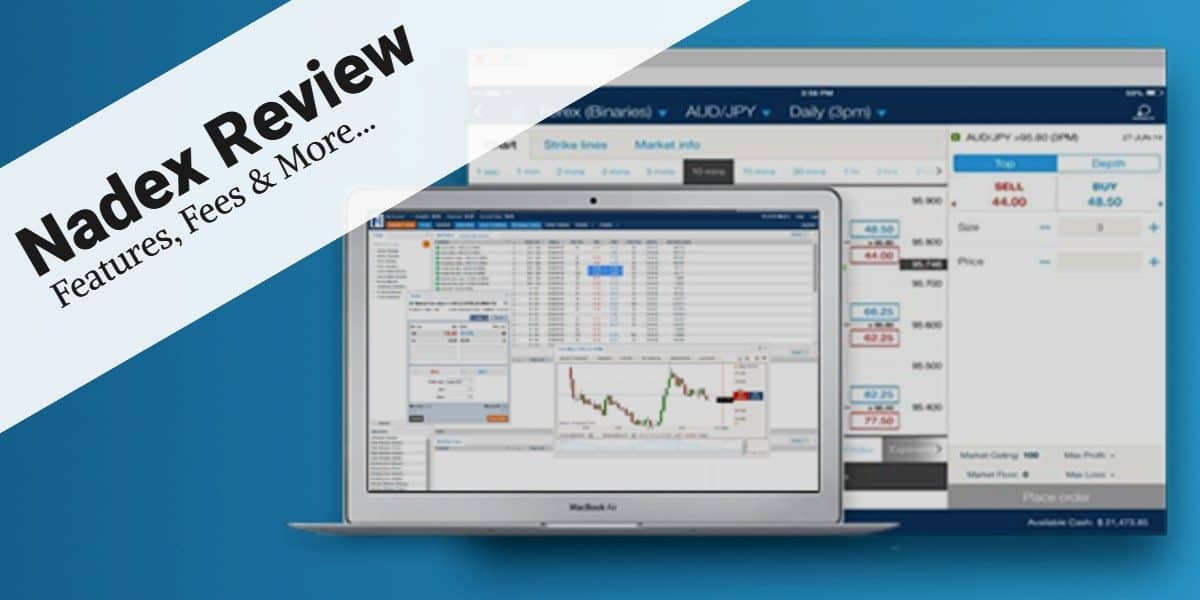 NADEX(North American Derivatives Exchange)is the first US regulated exchange for trading binary options and spreads on forex, commodities, stock indices and economic events. The firm is the only binary options trading firm regulated by the CFTC, and, therefore, NADEX is the only legitimate binary options broker operating in the USA.
NADEX is part ofIG Group, who are publicly listed in the London Stock Exchange.
NADEX, which was founded in 2004, operates in more than 40 countries. The company boasts a 99.9% uptime rate for its platform. Nadex offers customer support six days a week via phone or email.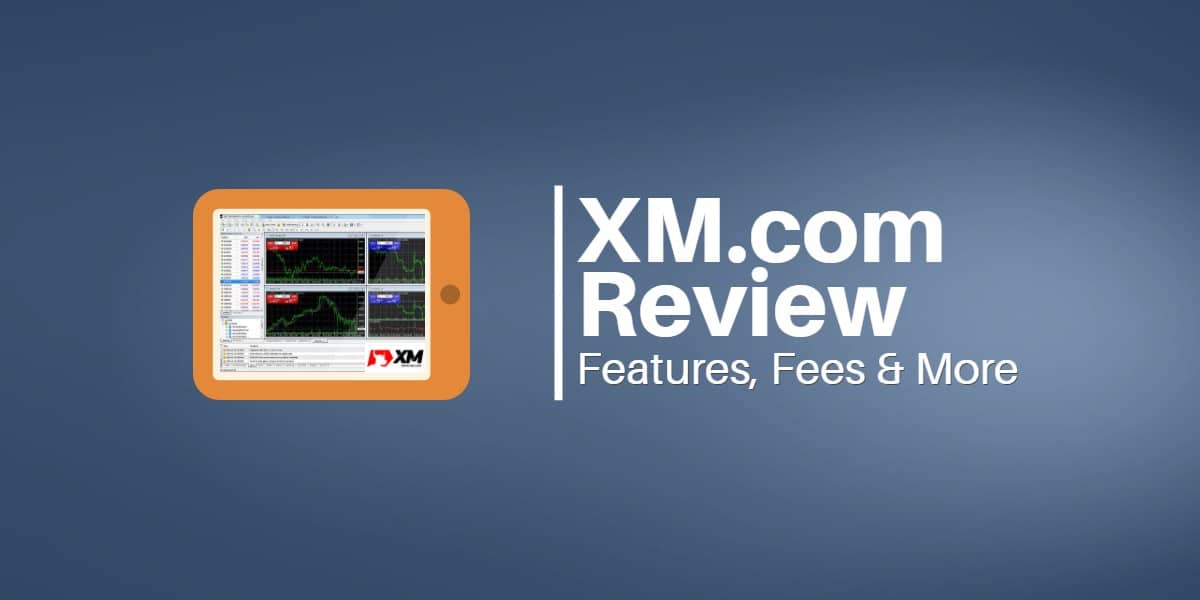 With over 1.5 million customer worldwide, markets itself as a big, fair and human broker. Offering lightning-fast execution, transparent pricing and unprecedented use of leverage, traders can trade CFDs and forex on precious metals, stocks, indices and energy. The broker also offers 24/5 customer support via live chat, phone and email (in 29 different languages), webinars 6 days a week and the platform is available in over 200 countries.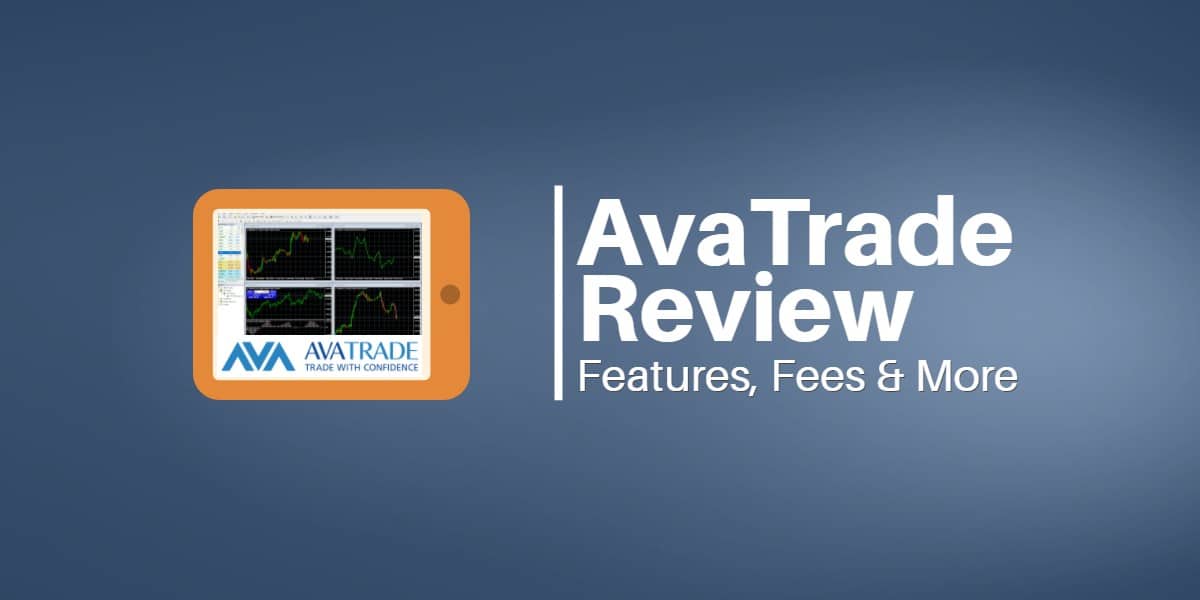 This online brokerage firm provides traders with access to forex and CFD trading in bonds, shares, indices, ETFs, commodities and cryptocurrencies. Traders in the UK and Ireland are also given access to spread betting, and Islamic accounts are available, too. The broker offers 24/5 customer service via email, live chat or phone and a demo account is on offer for 21 days. AvaTrade operates in more than 150 countries, with the platform being available in a variety of languages.
Lawrence Pines is a Princeton University graduate with more than 25 years of experience as an equity and foreign exchange options trader for multinational banks and proprietary trading groups. Mr. Pines has traded on the NYSE, CBOE and Pacific Stock Exchange. In 2011, Mr. Pines started his own consulting firm through which he advises law firms and investment professionals on issues related to trading, and derivatives. Lawrence has served as an expert witness in a number of high profile trials in US Federal and international courts.
© 2010-2018Commodity.com LLC, 1013 Centre Road, Suite 403S, Wilmington, New Castle, Delaware, 19805.
The data contained in this website isnt real-time or necessarily accurate, meaning prices are indicative and not appropriate for trading purposes. Your capital is at risk. This website is intended as a source of information only, not financial advice. Under no circumstances should you trade commodities, select a broker or perform any other task connected with commodity trading without taking professional advice first. Commodities can fall in value as well as rise in value: substantial losses can be made commodity commodity trading or trading with CFD services.
Plus500UK Ltd is authorised and regulated by the Financial Conduct Authority (FRN 509909).