Brought to you by the Arizona REALTORS® Broker University Workgroup
We hope this checklist toolkit will help provide you with resources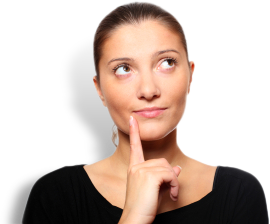 Agents Should Not Advocate for a Client After Closing
Agents May Not Accept Cash from Home Warranty Representatives for Referrals
What is an HOA Reserve Study and Why is it Important?
Use of Specific Arizona REALTORS® Forms is Not Required
REALTORS® Focus on Building Business at 2019 Arizona REALTORS® Convention
Lead-Based Paint Disclosure Required in Residential Leases if the Property Was Built Prior to 1978
Arizona Association of REALTORS®255 East Osborn Road, Suite 200 Phoenix, AZ 85012
© 2019 Arizona Association of REALTORS Powered byIVIO Agency
Your login will remain active for two weeks after your most recent visitreturn frequently to stay logged in.
If you have not yet enrolled to the Single Sign-On, your username is your NRDS ID and your password is your last name. If you have problems enrolling, please contact Business Services Support .
Guest Login provides access to public areas of this site.
Member Log In w/GoogleMember Log In w/Facebook
Arizona Association of REALTORS®Are you sure you want to log out?
Once logged out, you will be required to login again next time you visit.